Offer sophisticated Apps for Business customers
Give business users the exact functionality they need with industry-specific apps. Take advantage of focused solutions to empower your customers with a user experience designed for different needs and skill levels. Get more profit from providing customised service packages for those who really require.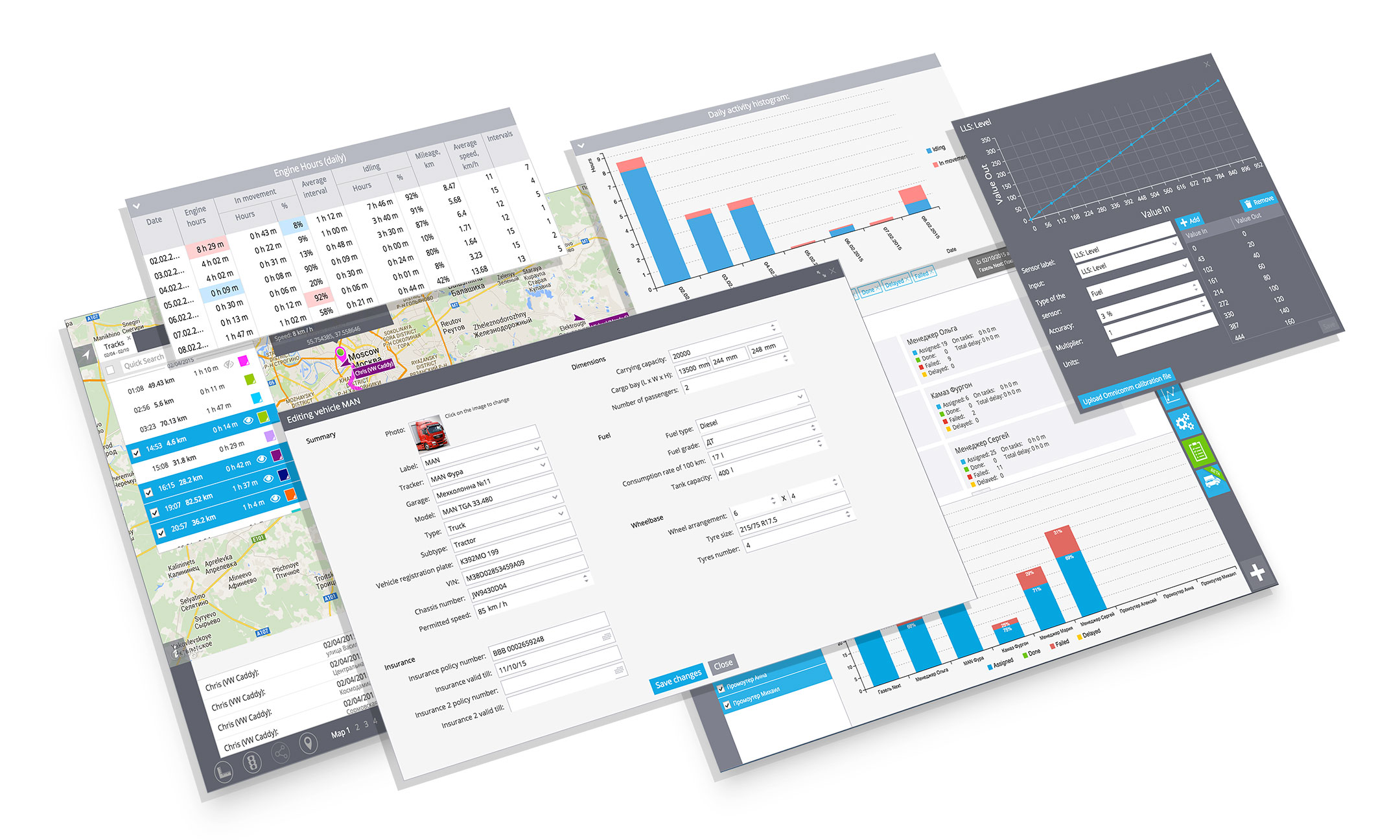 Enable industry-specific apps that your customers require.
Each app runs it its own resizable window and user customizes the screen layout in the usual manner to make it convenient for his work. Moreover, user can change the app settings and define which tracking objects are visible to the app, for example, to handle different groups of assets individually.

As a service provider you can combine nested apps into service packages for your business customer groups. Increase your profit by bungling advanced and and innovative services that set you apart from the competition.
Utilice el sistema escalable que permite incorporar las mejoras específicas.
Build, extend, and run own applications for all those business systems that drive companies and whole industries. Develop extra apps using HTTP REST API. Deliver engaging user interfaces for mobile and desktop based on pure HTML5 and JavaScript.

We have spent considerable time designing the API to be as easy as possible for developers. You will make less number of API calls to retrieve data from iTrack.

You can also use API to integrate the billing system with your payment options, get full accounting data and manage your customers from external CRMs. API and Extensions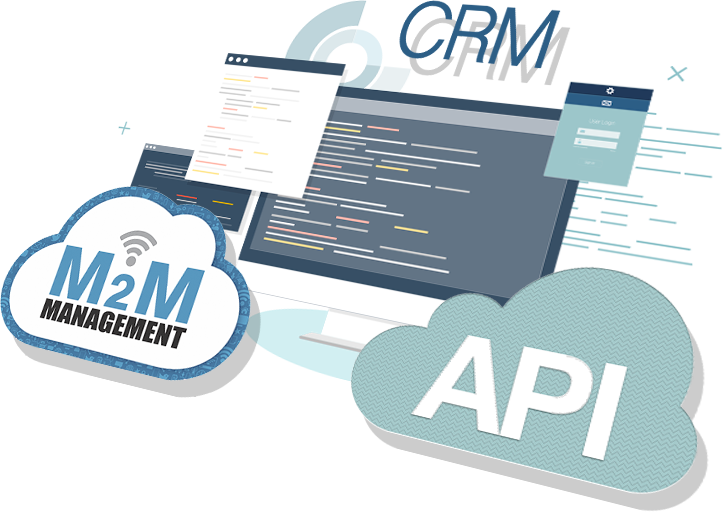 Over 600+ gps tracking devices closely supported
Explore iTrack solutions and expertise
Innovative all-in-one GPS tracking platform with in-depth market studies behind
Ready for the most innovative GPS tracking software?
Explore our products using demo access, or talk to our live sales team.
Try iTrack for free
Sign up and get your own GPS tracking platform instantly! A full-featured trial version will be available within 30 days and you'll be personally guided by one of our experts