Astra Telematics was established in April 2006. The founder is an electronic engineer by profession, with over 19 years experience in the M2M / IoT telematics business. The company is privately owned and backed by a small group of investors. Our strategy is very simple. To deliver world beating hardware solutions for a wide varierty of telematics applications. By focussing on the hardware side of the solution, we allow Application Service Providers (ASPs) to focus on their core software solutions and services. Astra Telematics do not supply application software services, a key factor in enabling us to become a close partner of our client ASPs rather than a potential competitor to them!
Select GPS tracker model
Click on the model image to see detailed information and current list of supported features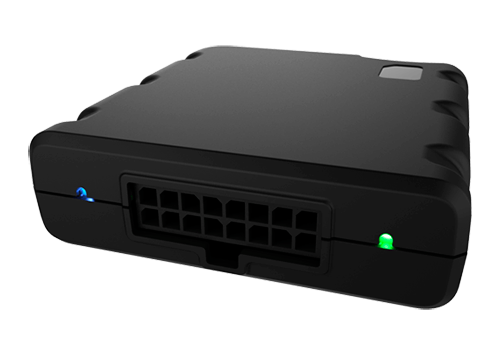 Astra AT200 is based on the very latest technology, but with a careful eye on cost!
Looking for another Astra model?
Suggest us
to integrate it
Ready for the most innovative GPS tracking software?
Explore our products using demo access, or talk to our live sales team.
Try iTrack for free
Sign up and get your own GPS tracking platform instantly! A full-featured trial version will be available within 30 days and you'll be personally guided by one of our experts